News + Views
Valley Scene
Palo Alto and the greater Silicon Valley are not only the epicenter for pioneering technology players and business startups, but the area also boasts a vibrant cultural scene and local epicurean movement.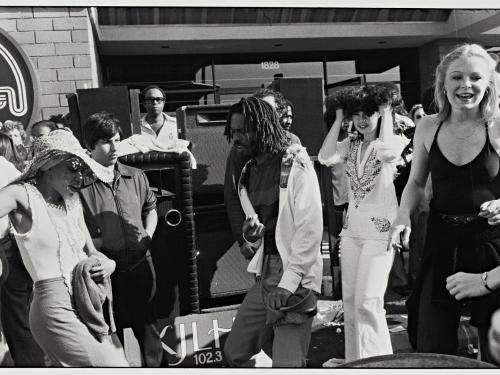 April 2016 Valley Scene
It's April on the San Francisco Peninsula and locals and visitors alike love to get out of the city and over to the storied Pacific Coast to soak up the sun at the beach.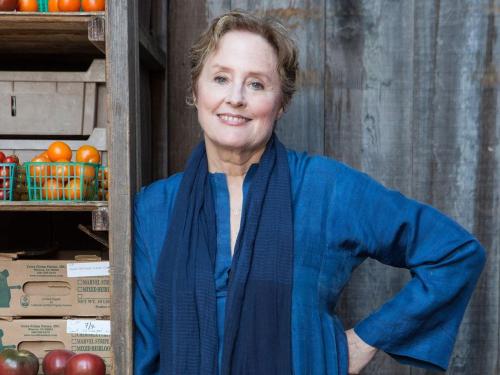 Spring Break in Palo Alto
Alice Waters visits the Bay Area Peninsula this Thursday. Spring Break is upon us and there is plenty to do in an around Palo Alto.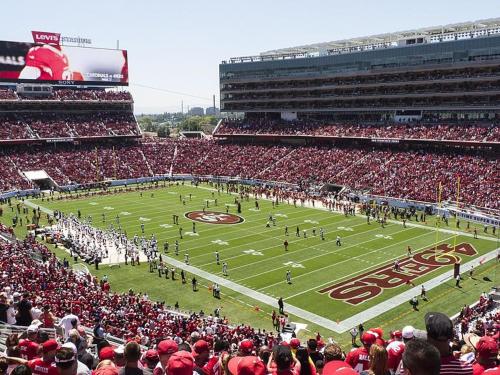 New Year 2016 Valley Scene
The first months of the year offer plenty of opportunities to exlore Palo Alto. Not only will the Super Bowl be held next door in Santa Clara on February 7, there are plenty of other special events taking place on the peninsula, at Stanford and more.


Holiday Shopping In Palo Alto
It's the gift giving time of year again. With the holiday season already in full swing, here are our recommendations for some of the best shopping in Silicon Valley.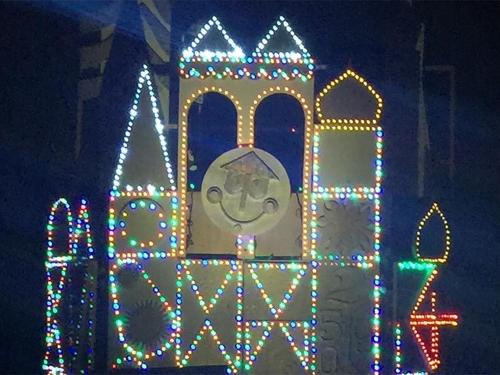 December 2015 Valley Scene
Happy Holidays from Garden Court. Check the December scene in Palo Alto including art exhibits, the 40th annual ballet production of The Nutcracker, or find a Christmas day movie.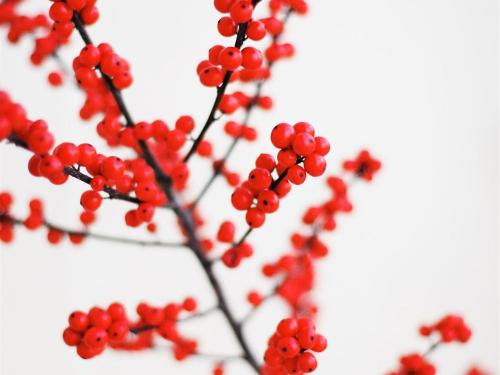 Holiday Travel Tip List
It's high season for holiday travel. Here are our tips to help you to not fall victim to the fates of travel doom and gloom ala the holiday classic Planes, Trains and Automobiles.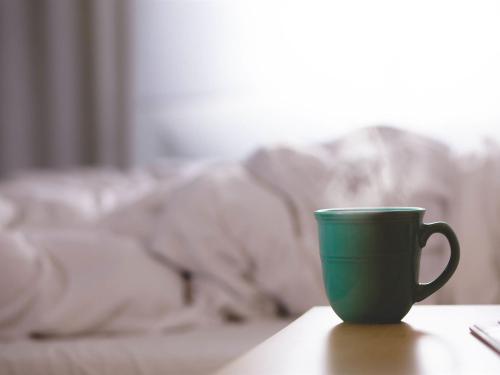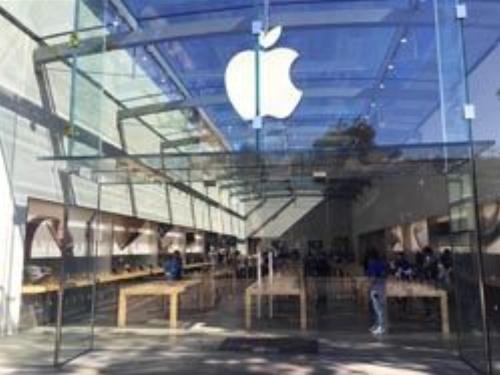 Tech in the Valley
Palo Alto has long been in the spotlight for its entrepreneurial spirit and creative, technological innovation due in large part to the influence of Stanford University, one of the country's preeminent research institutions.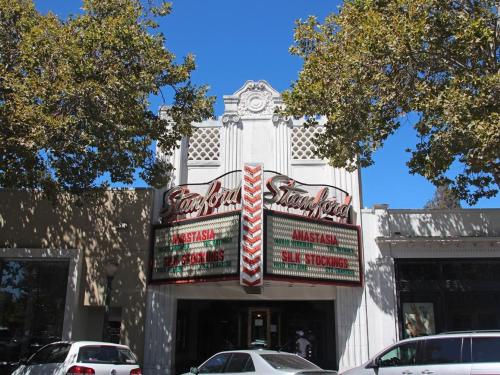 November 2015 Valley Scene
Will you be visiting the Palo Alto area in November? There is always something to do - whether that something is taking in a classic film after dinner, attending a world-class symphony, or rooting Stanford on to another win.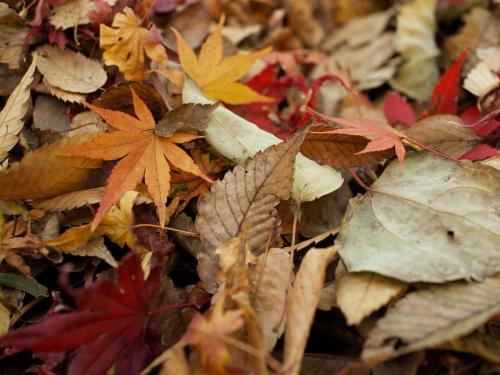 October 2015 Valley Scene
October in Silicon Valley gives rise to local cultural events, Stanford's Homecoming, and internationally attended tech conferences. Check out our hotel's personal picks of things to do this October.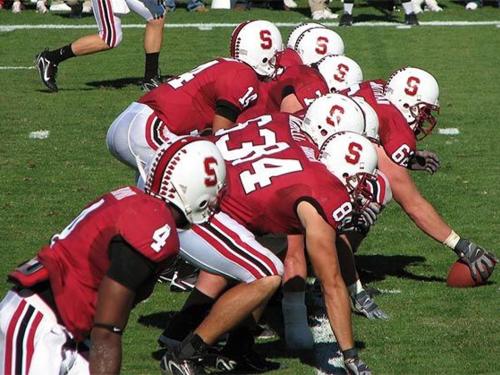 Stanford Football is Back!
Autumn in Palo Alto means the return of Stanford Football. The downtown sidewalks and nearby Stanford University come alive on game day Saturdays as students and fans of Cardinal football make their way to Stanford Stadium.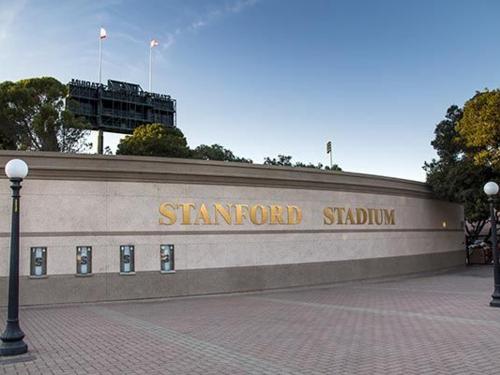 September 2015 Valley Scene
Stanford is back in session and business travelers are heading to Palo Alto to pitch their latest startups, and more. Find top cultural events and happenings for the month of September in and around Garden Court Hotel!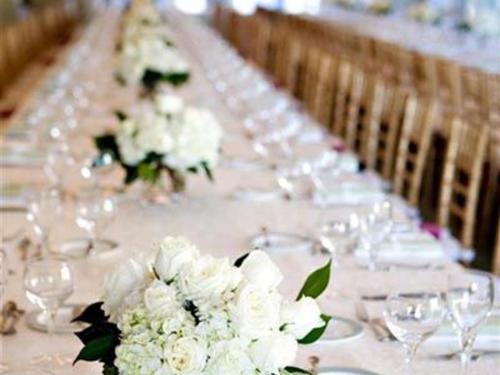 It's Wedding Season in Silicon Valley
As spring turns into summer and summer into fall, Garden Court is a preferred venue for unique wedding ceremonies and receptions located in tree-lined downtown Palo Alto.