GreenLeaf Produce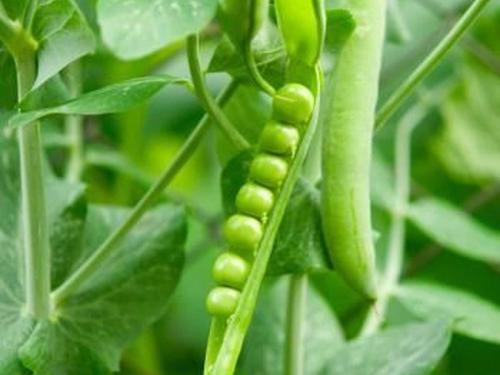 Greenleaf Specialty Growers - Garden Court Hotel - Downtown Palo Alto - California - United States

Our boutique hotel is proud to partner with GreenLeaf Specialty Growers. Since its founding in 1976, GreenLeaf has been at the forefront of the Bay Area's local food movement. When small local farmers in the greater Bay Area were finding it difficult to get their produce to restaurants and hotels in San Francisco, Jameson Patton and Steve Walton bridged that gap by opening GreenLeaf Produce.

Instead of chefs waiting for each farm to drop off their goods, GreenLeaf consolidated the pick up at one location and distributed the produce themselves. GreenLeaf grew by developing meaningful relationships with local farms, and with local chefs, and in 1993 ownership transferred to Bill Wilkinson.

Wilkinson had come from the luxury hotel world, and for 25 years ran some of the top hotels and kitchens in California and took GreenLeaf to the next level by introducing fine local produce to world class hotel kitchens, along with becoming a groundbreaking pioneer in introducing specialty produce items to the restaurant industry throughout the San Francisco peninsula and beyond.

Today, GreenLeaf is one of the Bay Area's premier purveyors of not only exceptional local produce, but of fine foods such as cheese, dairy, bakery and specialty goods nurturing longstanding relationships with over 500 local growers and producers.

They support our community with substantial contributions and in-kind donations to organizations such as Project Open Hand, the San Francisco Food Bank and American Farmland Trust, among many others.