Seasonal Activities
Palo Alto Farmers' Market is open on Saturdays 8 a.m.–Noon mid-May through mid-December. Located on Gilman Street in Downtown Palo Alto, behind the post office.

(650) 328-2827
www.pafarmersmarket.org

The Stanford Lively Arts performing arts season features an unprecedented year of top performances and artistic engagement activities. (650) 725-ARTS x 2787; www.livelyarts.stanford.edu

TheatreWorks offers a year-round season of musicals, comedies and dramas in Palo Alto and Mountain View. Named BEST REPERTORY THEATRE in the Bay Area by the prestigious San Francisco magazine. (650) 463-1960; www.theatreworks.org
January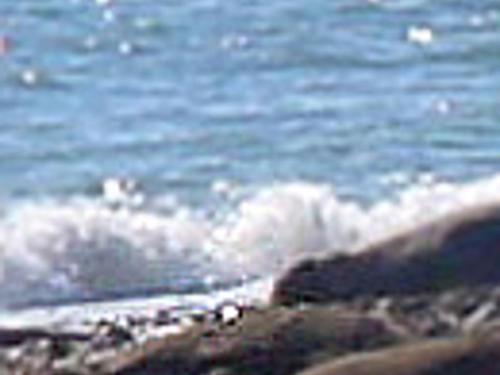 Año Nuevo State Reserve - one of the world's few sea elephant habitats - guided tours available (advance reservations required for tours from mid-December through March). Hike in and watch the elephant seals come ashore to rest, breed and birth on the beaches.
Recorded information: (650) 879-0227
Reservations: (800) 444-4445
www.parks.ca.gov
February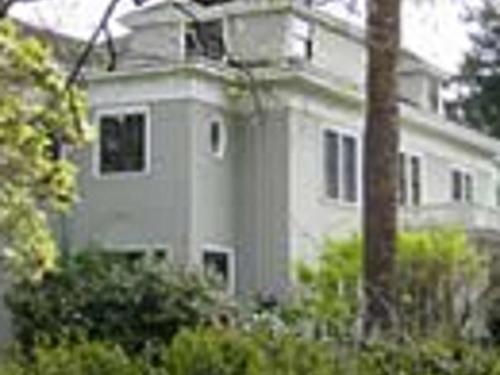 Valentine's Tea at Gamble Garden Center. (650) 329-1356;
www.gamblegarden.org

African-American Heritage Month. Event information: Stanford University. (650) 723-1587
March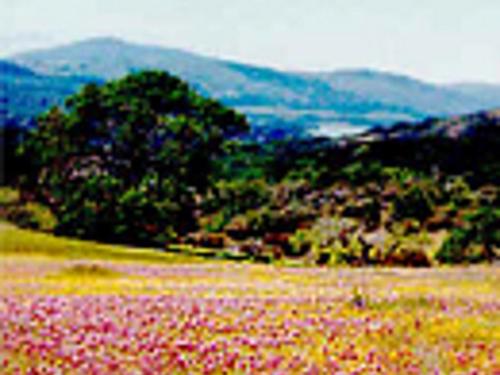 Free docent-led wildflower walks of the Edgewood County Park and Natural Preserve in Redwood City are offered every Saturday and Sunday from mid-March through mid-June.
www.friendsofedgewood.org
April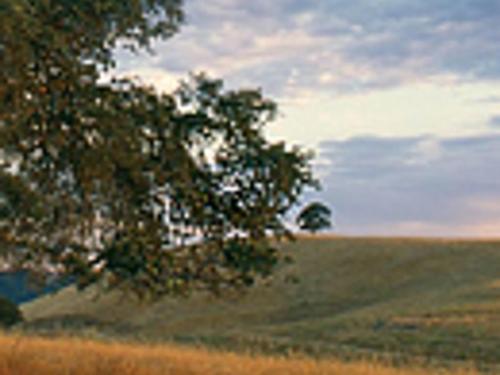 Sunrise Easter Service at the Dish at Stanford University; open to all faiths. Hiking involved. (650) 857-9660

Passover Seder at the Albert L. Schultz Jewish Community Center. (650) 493-9400

Earth Day community event that includes local creek clean-up projects and restoration work at Arastradero Preserve. Acterra: Action for a Sustainable Earth at (650) 962-9876; www.acterra.org

Stanford University Community Day. (650) 724-2933; www.neighbors.stanford.edu

Peninsula Open Space Trust (POST) Sculpture Tours begin and continue through October. Dedicated to preserving open space throughout the San Francisco Peninsula area. Reservations required. (650) 747-1250; www.openspacetrust.org
May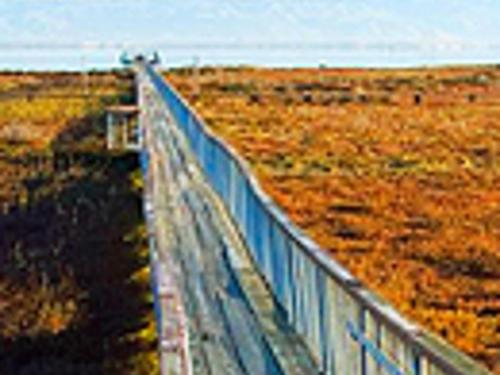 Annual May Fete Parade held on the first Saturday in May. Come out to watch a downtown Children's Parade on University Avenue. Very sweet. (650) 463-4921; www.cityofpaloalto.org

Gamble Garden Center's Spring Garden Tour. Open to the public. (650) 329-1356; www.gamblegarden.org
Stanford PowWow celebration of American Indian culture. Billed as the largest gathering of Native Americans in California, the event is held over a weekend. (650) 725-6944; www.powwow.stanford.edu
NCAA Tennis Championship at Stanford University.(800) STANFORD; www.gostanford.com
Sunset Celebration Weekend at the beautiful home grounds of Sunset Magazine in Menlo Park. (800) 786-7375; www.sunset.com
June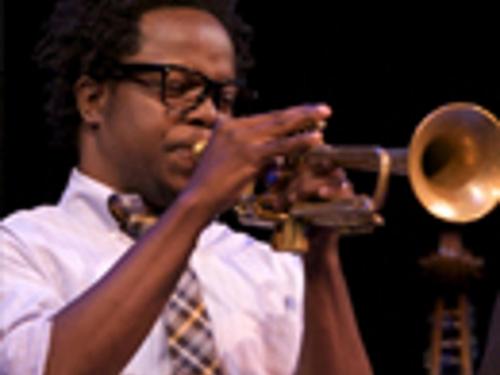 Classic Concours d'Elegance car show at Stanford benefiting the Palo Alto Lions Club charities. (650) 948-1027; www.paconcours.com

Outdoor Twilight Concert Series begins with evening concerts held at various local parks. (650) 329-2380; www.cityofpaloalto.org

Top jazz musicians come to Silicon Valley for the Stanford Jazz Workshop and Festival from late June through August. (650) 725-ARTS; www.stanfordjazz.org

Summer Jazz Series at Stanford Shopping Center every Thursday from early June through early August. (650) 617-8240; www.stanfordshop.com

Randy Cross Invitational Golf and Tennis Tournament benefiting the Ronald McDonald House at Stanford. (650) 470-6006; www.ronaldhouse-stanford.org
July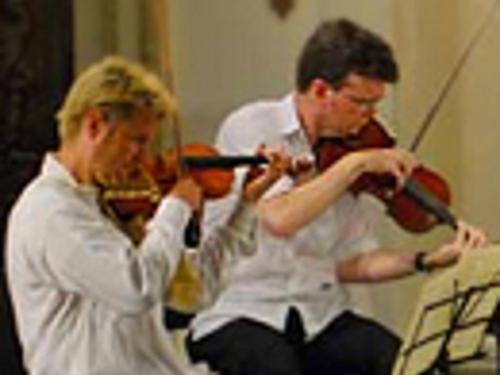 Music@Menlo's three-week concert series. (650) 330-2030; www.musicatmenlo.org

SEMICON West at Moscone Center in San Francisco. (408) 943-6901; www.semiconwest.semi.org

Stanford Lively Arts presents its annual pre-Independence Day concert and fireworks in Frost Amphitheater. (650) 725-ARTS (2787); www.livelyarts.stanford.edu

The Bank of the West Classic women-only professional tennis tournament and first stop of the US Open Series. (866) 982-8497, (415) 227-8000; www.bankofthewestclassic.com

Connoisseurs' Marketplace in Menlo Park, a stunning visual feast of fine art and unique crafts by 200 talented artisans. (650) 325-2818; www.menloparkchamber.com
August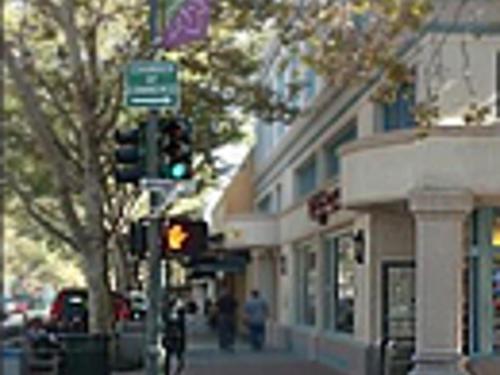 Palo Alto Festival of the Arts on University Avenue and adjacent downtown cross streets. Palo Alto Chamber of Commerce: (650) 324-3121;
www.paloaltochamber.com
MacArthur Park Wine Festival benefiting the Palo Alto Area Red Cross.(650) 688-0438
Obon Festival held the first weekend in August at the Palo Alto Buddhist Temple since 1950. (650) 856-0123
September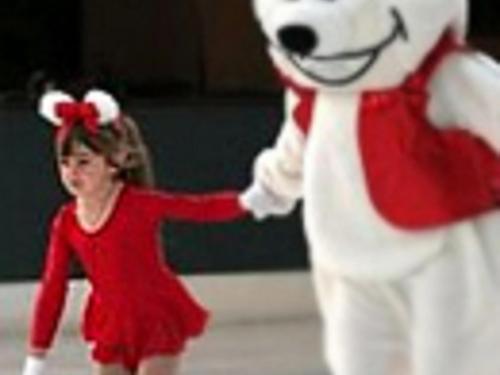 The Palo Alto Players community theatre group's season opens. (650) 329-0891; www.paplayers.org

Palo Alto Weekly Moonlight Run(5K and 10K walk/run) through the Palo Alto Baylands. (650) 463-4921; www.paloaltoonline.com

The Winter Lodge opens for ice skating and lessons. (650) 493-4566; www.winterlodge.com

To Life! A Jewish Cultural Street Festival along California Avenue highlighting fine art, music, dance and food. (650) 857-1800; www.paloaltojcc.org
October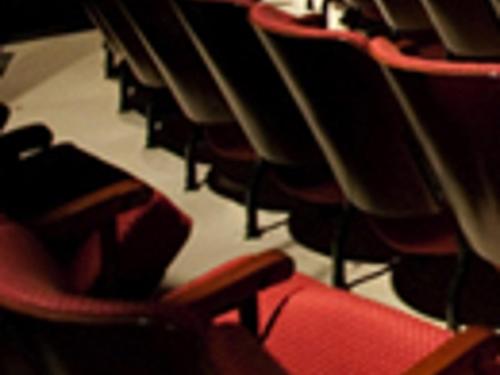 Palo Alto's own West Bay Opera opens their season. (650) 424-9999; www.wbopera.org

Community Day—A Country Faire at Elizabeth F. Gamble Garden Center featuring local music, a country store, demonstrations, garden activities and vintage tractor rides. (650) 329-1356; www.gamblegarden.org
November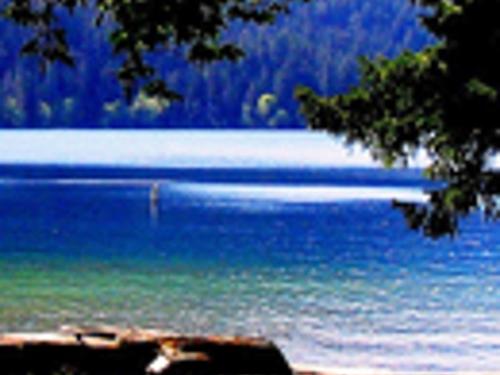 Holiday Traditions at the historic Filoli estate in Woodside. (650) 364-8300 x 507;
www.filoli.org
December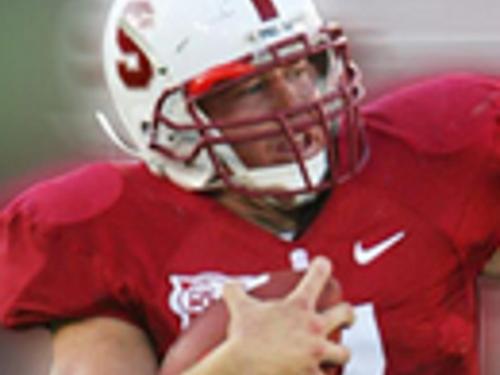 Stanford football takes on Cal Berkeley in the Big Game. Information and tickets: Stanford Athletics at (800) STANFORD; www.gostanford.com

Palo Alto Stanford Heritage (PAST) Heritage Holiday House Tour of historic Professorville homes decorated for the holidays. (650) 299-8878; www.pastheritage.org

Stanford World Arts Festival(formerly the Stanford Craft Faire) featuring caroling, food and hundreds of artisans selling their crafts. (650) 723-3542; www.swaf.stanford.edu