Palo Alto: Heart of Silicon Valley's Tech Spirit
Palo Alto has long been in the spotlight for its entrepreneurial spirit and creative, technological innovation, due in large part to the influence of Stanford University, one of the country's preeminent research institutions. Stanford alumni have gone on to launch some of the top tech companies in world – Google, Hewlett-Packard, and Netflix to name just a few.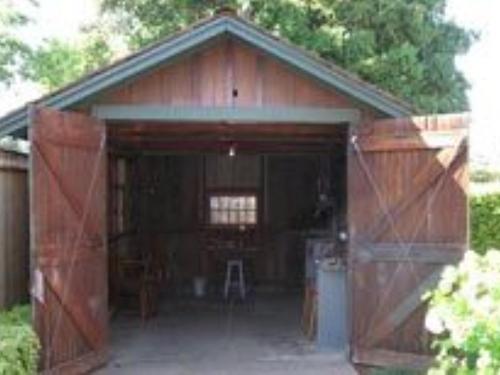 Just blocks from our downtown hotel at 367 Addison is
The Garage
where Bill Hewlett and David Packard founded their company in 1939. In 1989, California designated "The Garage" as an historic landmark and the birthplace of Silicon Valley.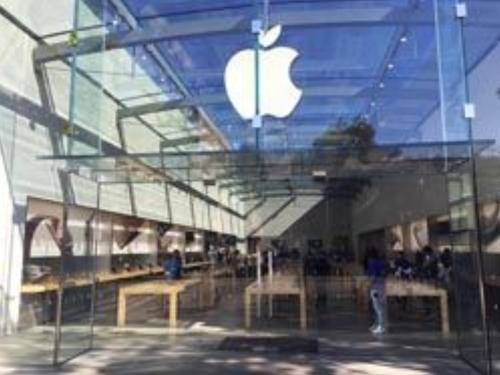 In past years, Apple co-founder Steve Jobs would leave his Palo Alto home for long walks through the tree-lined streets surrounding downtown. These walks often took him up Cowper Street past the doors of our hotel on his way to visit the Apple Store at 340 University Avenue. Jobs was known to have important conversations that often led to significant decisions during these "walking meetings" in downtown Palo Alto.
Continue your stroll through downtown Palo Alto and you might pass the original Facebook headquarters at 156 University Avenue. Up-and-coming companies hoping to follow in the footsteps of the social media giant now occupy the former headquarters. What other place in the country could boast something like this?
The culture of innovation that started decades ago, eventually giving rise to the name "Silicon Valley," continues to grow and thrive in downtown Palo Alto. A shining example can be found next door to the Garden Court at HanaHaus, a bustling "community gathering space" located in the historic New Varsity Theatre, a well-beloved movie house dating back to the 1920s.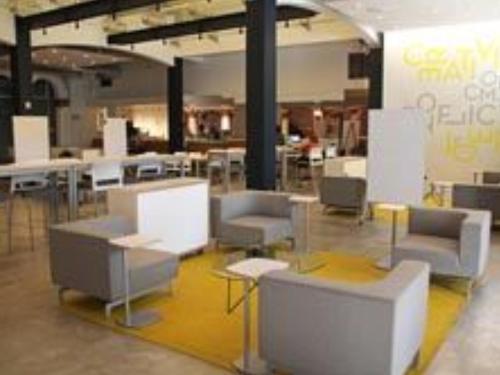 HanaHaus is a project sponsored by the multinational software company, SAP. In addition to a visually stunning outdoor courtyard, the venue includes a Blue Bottle café and a co-working space that allows individuals and groups to rent tables or private conference rooms by the hour.
Aside from its natural attraction as a hangout for Stanford students, HanaHaus is a favorite gathering place for startup entrepreneurs and VC heavy-weights alike. Grab a spot – and a coffee - and take in the in the hum of Silicon Valley creativity and innovation.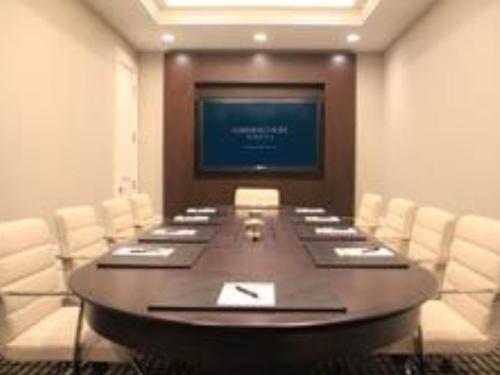 If you are traveling or working in Palo Alto and are looking to impress an investor flying in from New York, consider meeting in Garden Court Hotel's well-appointed
board room
. All of our event spaces are equipped to meet the changing expectations of today's modern business traveler, including audio-visual support, catering and event services, and, of course, reliable wi-fi, a service included for all guests.
Garden Court Hotel's location in the heart of downtown Palo Alto gives you the best vantage point to take in the climate of invention, while offering an easy retreat to the finest in luxury accommodations.