Inside Garden Court
Find the latest news, special deals, and other press information about our top-rated boutique hotel in downtown Palo Alto.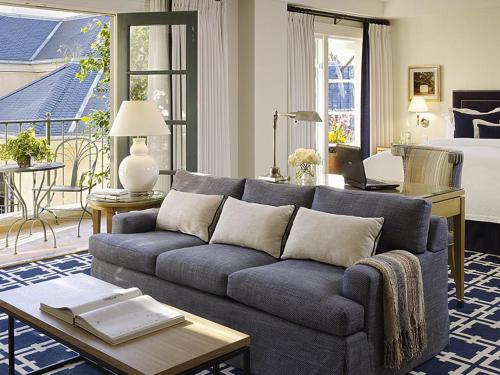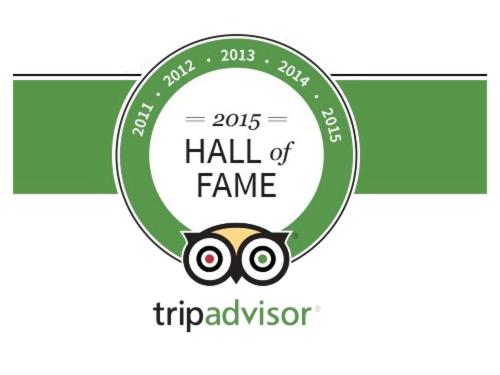 Garden Court Hotel In Trip Advisor Hall of Fame
For the fifth year in a row, Trip Advisor has awarded the Garden Court Hotel with top honors, landing the hotel into a Certificate of Excellence Hall of Fame. We're proud to be among the best luxury hotels in the Siilicon Valley area - and the only one with located in the heart of Palo Alto's vibrant downtown community.